Web Content Display (Global)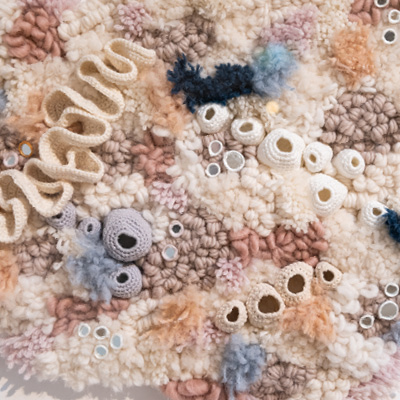 Tuesday 23 March - Friday 16 April 2021
9 am - 4 pm Monday to Friday
10 am - 4 pm Saturdays
Light Square Gallery, Adelaide College of the Arts
The SACE Art Show 2021 will be held as a COVID-safe exhibition at the Light Square Gallery. There will be no physical opening night for 2021, and students receiving awards will be celebrated in an alternative format during the exhibition.
Bookings are encouraged due to a limit on visitors in the gallery space.
The 2020 exhibition was modified into an online experience for the first time, due to COVID-19.
Credit Union SA Community Award
Visitors to the online gallery voted for their favourite artwork as part of the Credit Union SA community awards. Watch our video presentation to find out who won.
Virtual tour
You can also take our virtual tour and see how the pieces were displayed before COVID-19 and social distancing rules came into effect.