Web Content Display (Global)
2021 first year of teaching (green info box)
Web Content Display (Global)
Web Content Display (Global)
Web Content Display (Global)
Web Content Display
Health and Wellbeing (from 2021)
Students develop the knowledge, skills and understandings required to explore and understand influences and make decisions regarding health and wellbeing. They consider the role of health and wellbeing in different contexts and explore ways of promoting positive outcomes for individuals, communities and global society.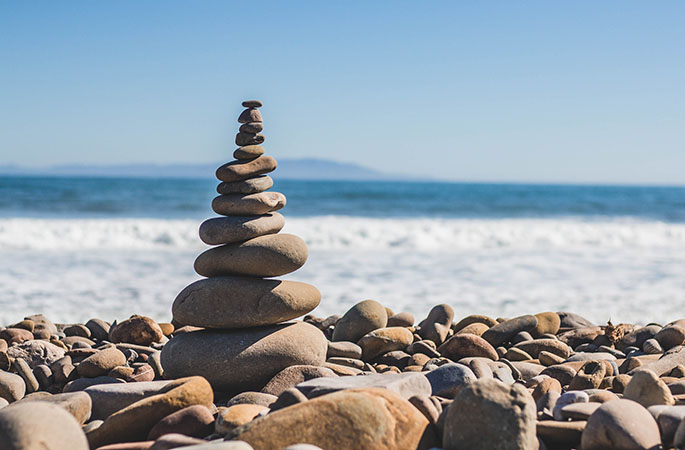 Key documents
Key documents

There are no files to display.
Subject codes
Subject codes
Stage 1
Credits
Code
10
1HEW10
Stage 2
Credits
Code
20
1HEW20
Asset Publisher
Announcements
Everyone

Stay up-to-date with how we're supporting students, schools, and teachers during the COVID-19 pandemic, including our latest communications and resources as they become available.

Teachers, Coordinators

Online submission of Stage 2 subjects in 2020

External assessment materials for all Stage 2 subjects with an investigation will be submitted online for marking.

School assessment materials for all Stage 2 subjects (except Community Studies) will be submitted online for moderation.

More about online submission.
Web Content Display (Global)