Web Content Display (Global)
Agricultural Systems focuses on the scientific principles that underpin agricultural systems. Students develop an understanding of the relevant agricultural concepts that inform ways in which animal and plant production, and soil and water resources are managed. Students explore aspects of agriculture that are important locally, nationally, and/or globally.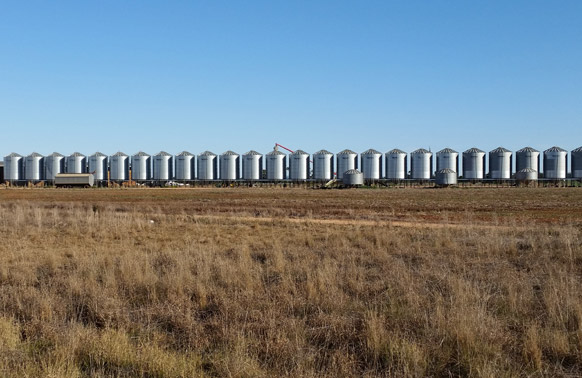 Web Content Display (Global)
Subject codes
Stage 2
Credits
Code
20
2AGY20
Asset Publisher
Announcements
Everyone

Have your say on the SACE Stage 2 requirements

A review into the Stage 2 requirements of the SACE, initiated by the Minister for Education, the Hon. John Gardner MP, is now open for public submissions. The review is being led by Ms Wendy Johnson, Principal at Glenunga International High School and will be undertaken in partnership with the SACE Board.

Please provide your submission via an online survey by 17 August 2018.
Web Content Display (Global)