Web Content Display (Global)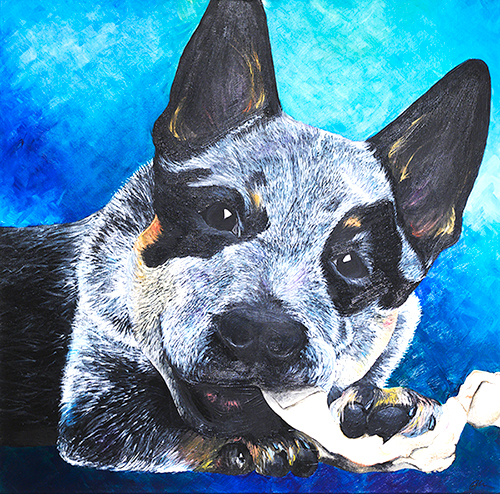 2020 SACE Art Show
17 March to 17 April 2020
Light Square Gallery, Adelaide College of the Arts
The SACE Art Show 2020 will showcase selected art and design work created by Year 12 Visual Arts students in 2019.
More than 100 pieces including paintings and drawings, sculptures, jewellery, costumes and multimedia works, completed as part of students' South Australian Certificate of Education art and design studies, will be on display.
The exhibition runs from Tuesday 17 March to Friday 17 April at Light Square Gallery and is open to the public.
Schools are welcome to book a time for classes to visit the exhibition.
For more information, contact sace.events@sa.gov.au
View the work from past art shows by exploring our galleries.
Thank you to our sponsors:
Hosts
Sponsors