Web Content Display (Global)
At Stage 1, students explore changes within the world since 1750.
At Stage 2, students investigate the growth of modern nations and events in the world since 1945.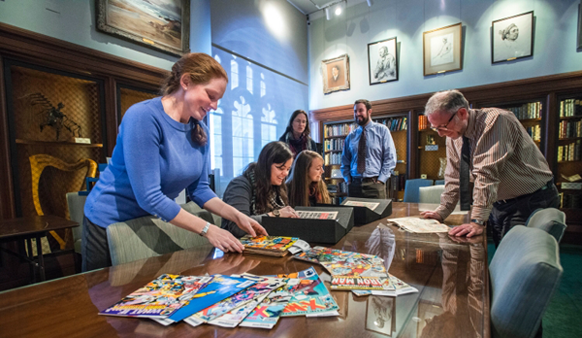 Web Content Display (Global)
Web Content Display (Global)
Subject codes
Stage 1
Credits
Code
10
1MOD10
20
1MOD20
Stage 2
Credits
Code
20
2MOD20
Asset Publisher
Announcements
Everyone

Electronic exam subjects in 2019

Following the success of the English Literary Studies electronic examination in 2018, we are extending the format to Modern History and Psychology this year.

It's clear from listening to the community that electronic examinations are more authentic and relevant for students, reflecting the way they already work.
Web Content Display (Global)