Web Content Display (Global)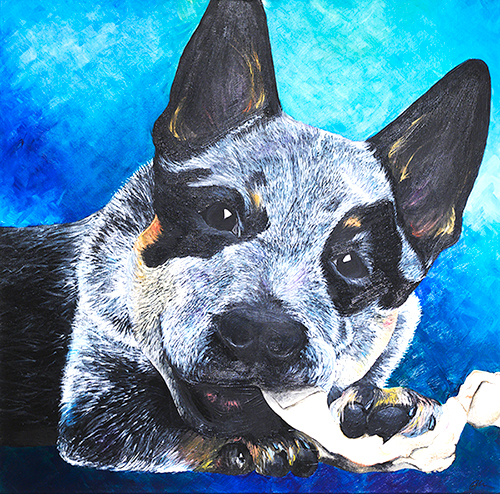 2020 SACE Art Show
Unfortunately, due to the COVID-19 pandemic and rules around social distancing we've had to close the Art Show to the public.
Please view our short virtual tour below and then take some time to view each piece in our online gallery (coming soon).
The SACE Art Show 2020 showcased selected art and design work created by Year 12 Visual Arts students in 2019.
More than 100 pieces including paintings and drawings, sculptures, jewellery, costumes and multimedia works, completed as part of students' South Australian Certificate of Education art and design studies, were be on display.
View the work from past art shows by exploring our galleries.
Virtual tour
In this new world of social distancing we've had to close the Art Show to the public. That's why we're bringing the Art Show to as many people as possible — check out our virtual tour!
University of South Australia Art and Design on Show Tour
The University of South Australia (UniSA) is offering a tour which takes high school students on a journey that will challenge their perception of art and design. They will see first-hand the work of local and international artists and designers, specialised university facilities and the projects UniSA students are currently working on.
Visitors will have the opportunity to explore:
If your school is visiting the Year 12 SACE Art Show this could be a great addition to their experience.
For more details on the tour please visit UniSA Art and Design on Show Tours. Bookings are essential.
Thank you to our sponsors:
Hosts
Sponsors