Web Content Display (Global)
Web Content Display (Global)
In Drama, students develop their creativity, collaboration, critical thinking and communication skills. They refine their literacy, numeracy, ethical understanding and intercultural understanding, and develop self-belief and self-confidence.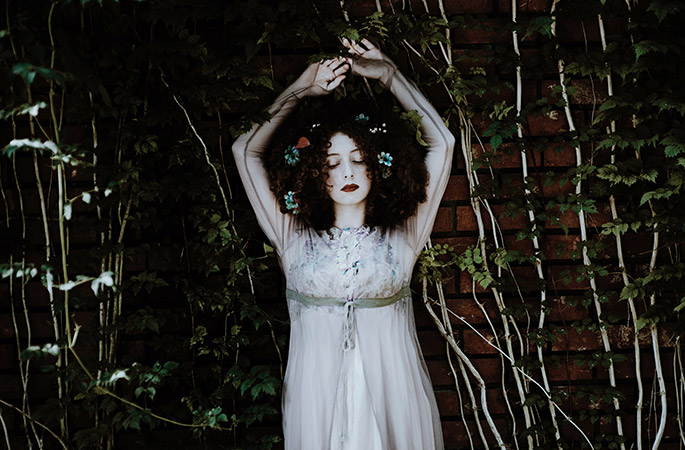 Web Content Display (Global)
Already studying Drama or need more?
Head to the teachers' area for subject outlines, assessment details, examples of student work, and more.