Web Content Display (Global)
Web Content Display (Global)
Agricultural Production focuses on the techniques, procedures, and processes used in agricultural production and on developing an understanding of the relevant agricultural concepts. Students explore aspects of agricultural production that are important in their local area.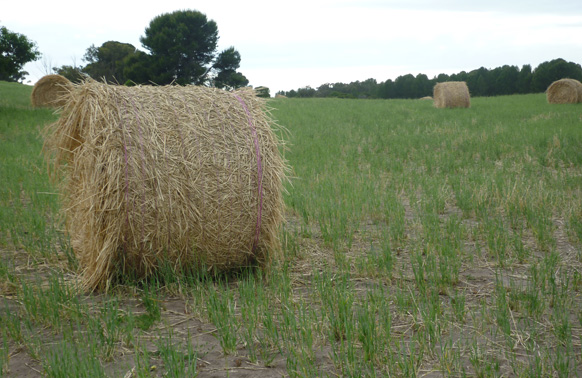 Web Content Display (Global)
Subject codes
Stage 2
Credits
Code
20
2AGD20
Asset Publisher
Announcements
Everyone

Stay up-to-date with how we're supporting students, schools, and teachers during the COVID-19 pandemic, including our latest communications and resources as they become available.
Web Content Display (Global)