Web Content Display (Global)
Web Content Display (Global)
Integrated Learning is a subject framework that enables students to make links between aspects of their lives, their learning about themselves and their capabilities. Schools design Integrated Learning programs for a specific purpose, product or outcome according to the needs and interests of students in their local context.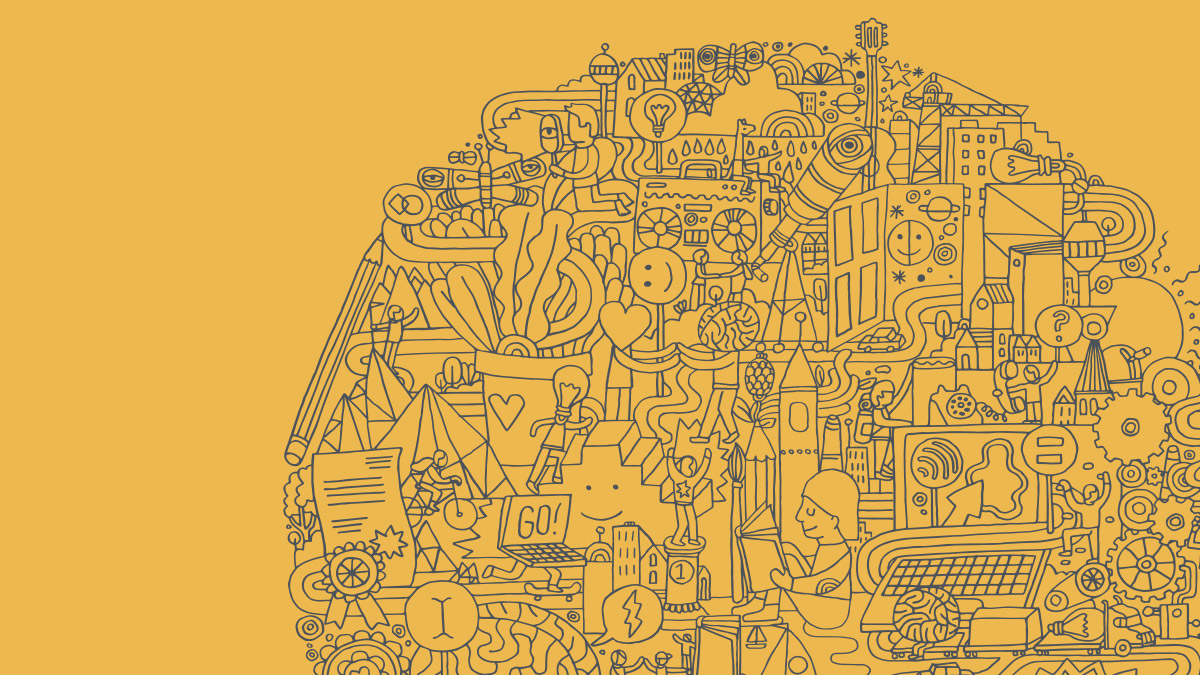 Web Content Display (Global)
Already studying Integrated Learning or need more?
Head to the teachers' area for subject outlines, assessment details, examples of student work, and more.