Web Content Display (Global)
Web Content Display
The study of Outdoor Education provides students with opportunities to experience personal growth and to develop social skills, self-confidence, initiative, self-reliance, leadership, and collaborative skills.
The development of their relationship with natural environments impacts positively on students' health and wellbeing and fosters a lifelong connection with nature and a commitment to responsible activity in natural environments.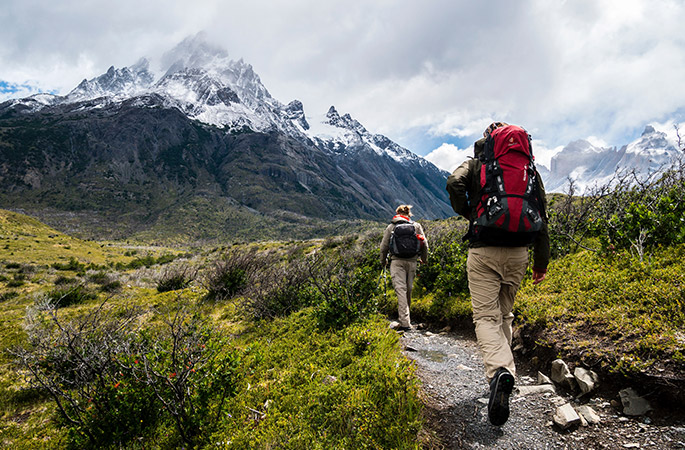 Web Content Display
Subject codes
Stage 1
Credits
Code
10
1OUT10
20
1OUT20
Stage 2
Credits
Code
20
2OUT20
Asset Publisher
Announcements
Everyone

Stay up-to-date with how we're supporting students, schools, and teachers during the COVID-19 pandemic, including our latest communications and resources as they become available.
Web Content Display (Global)