Web Content Display (Global)
SACE Aboriginal Student Pathways Conference 2016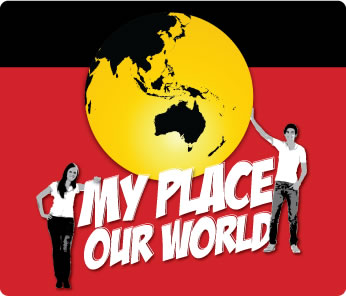 Over 100 Aboriginal students from around the state came together at the UniSA City East Campus for the eighth SACE Aboriginal Student Pathways Conference.
With 'My Place, Our World' as its theme, the Conference was a chance for students in Year 10, Year 11, and Year 12 to learn more about their future study, training, and employment options and be inspired by mentors who are working towards their life goals.
Joel Dixon, who recently completed a Bachelor of Human Movement, spoke to the audience about his experience and achievements at university, and his future goals.
The Conference was also addressed by the Vice Chancellor and President, Professor David Lloyd and the Assistant Minister Katrine Hildyard.
TAFE SA, Flinders University, University of Adelaide and UniSA presented a combined presentation talking about various pathway opportunities, and where such opportunities can take you.
Thank you to the catering team at Tandanya for providing a delicious morning tea and lunch for the guests.