Web Content Display (Global)
Web Content Display (Global)
Web Content Display (Global)
Students apply inquiry-based approaches to design, plan, and undertake investigations on a short term or more extended scale, responding to local or global situations. Both collaboratively, and individually, they employ a scientific approach to collecting, representing, and analysing data using technological tools effectively. After critically evaluating their procedures or models, students communicate scientifically to draw evidence-based conclusions that may lead to further testing, exploring more effective methods or solutions, or new questions.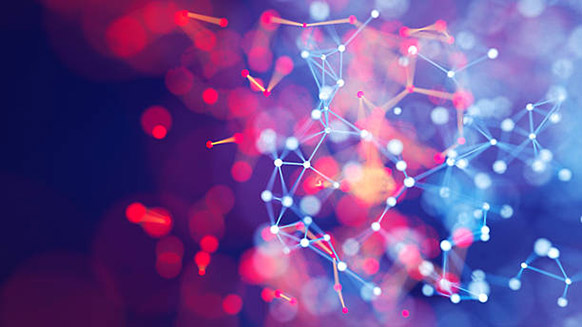 Asset Publisher
Announcements
Everyone

Stay up-to-date with how we're supporting students, schools, and teachers during the COVID-19 pandemic, including our latest communications and resources as they become available.

Teachers, Coordinators

IEA Teaching and learning workshop for science teachers

This full-day workshop, presented by Jeremy LeCornu is designed for science teachers who are keen to develop the skills and strategies to maximise opportunities for their students to engage in active learning through the use of video.

Teachers, Coordinators

Online submission of Stage 2 subjects in 2020

External assessment materials for all Stage 2 subjects with an investigation will be submitted online for marking.

School assessment materials for all Stage 2 subjects (except Community Studies) will be submitted online for moderation.

More about online submission.
Web Content Display (Global)
Subject codes
Stage 1
Credits
Code
10
1STU10
20
1STU20
Stage 2
Credits
Code
20
2STU20
Web Content Display (Global)