Web Content Display (Global)
Integrated Learning is a subject framework that enables students to make links between aspects of their lives, their learning about themselves and their capabilities. Schools design Integrated Learning programs for a specific purpose, product or outcome according to the needs and interests of students in their local context.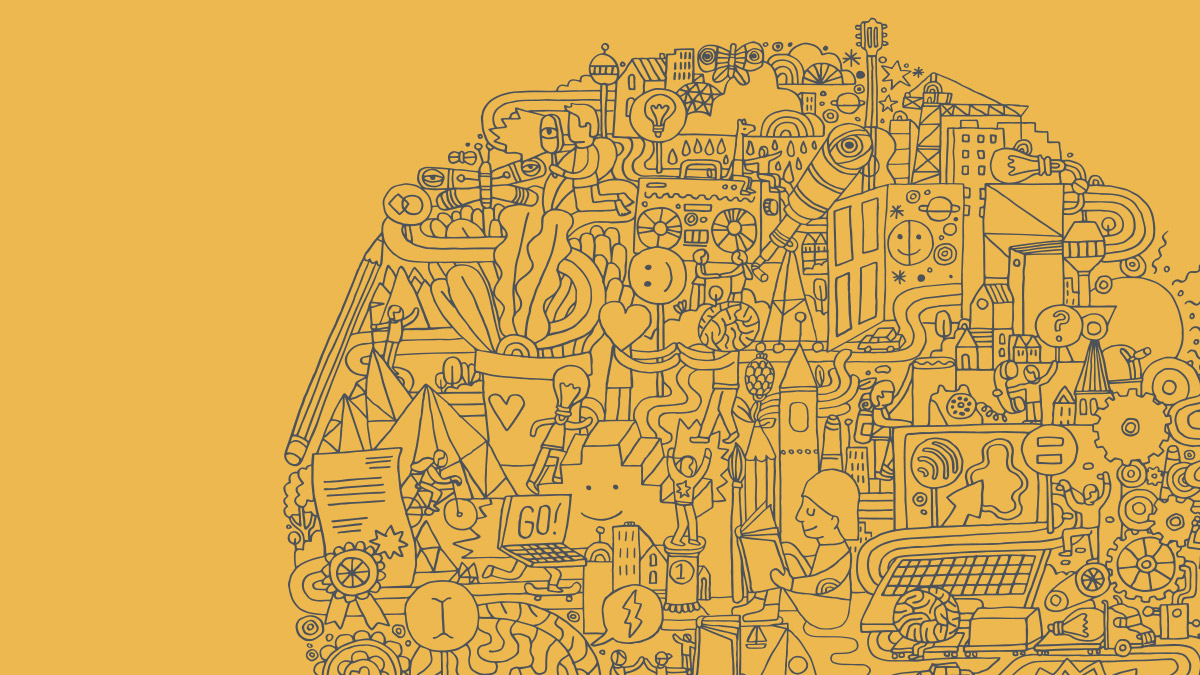 Asset Publisher
Announcements
Teachers, Coordinators

Stage 2 learning and assessment plans are no longer submitted to the SACE Board

From 2018, Stage 2 pre-approved and school-developed learning and assessment plans (LAPs) are not submitted to the SACE Board for approval.

Learn more about learning and assessment plans or find subject LAPs through the subject search.

Teachers, Coordinators

Online professional learning with PLATO

Get to know more about PLATO, our new professional learning platform. Access it anytime, anywhere.
Web Content Display (Global)
Subject codes
Stage 1
Subject
Credits
Code
Integrated Learning
10
1ILN10
Integrated Learning
20
1ILN20
Stage 2
Subject
Credits
Code
Integrated Learning A
10
2ILA10
Integrated Learning A
20
2ILA20
Integrated Learning B
10
2ILB10
Integrated Learning B
20
2ILB20
Web Content Display (Global)