Web Content Display (Global)
Indonesian background speakers | VCAA
The examination for Indonesian background speakers is borrowed from the Victorian Curriculum and Assessment Authority (VCAA). Following the implementation of the new First Language curriculum for the period 2022-2026, the structure of the written examination has changed. Teachers should familiarise their students with this structure by referring to
Indonesian First Language
. The Nationally-Assessed Languages at background speakers level subject outline will be updated to reflect these changes and will be available online in early 2023.
Web Content Display (Global)
Subject description
Indonesian (background speakers)
The background speakers level languages are designed for students who have a background in the language and who have had more than one year's education in a country where the language is spoken.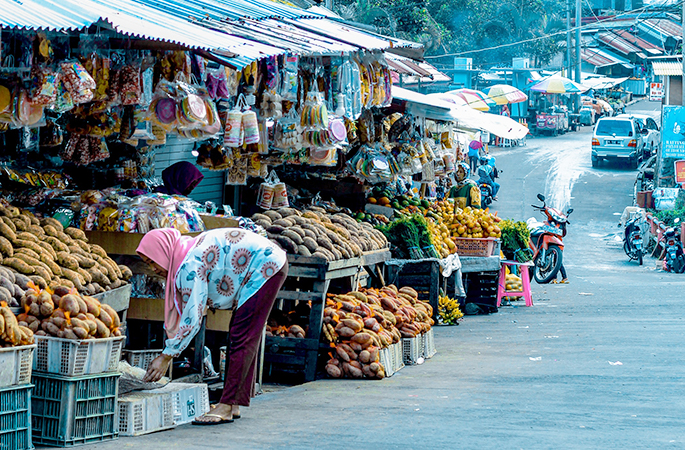 Subject codes
Subject codes
Stage 1
Credits
Code
10
1IND10
20
1IND20
Stage 2
Credits
Code
20
2IND20