Web Content Display (Global)
Subject description
English Literary Studies focuses on the skills and strategies of critical thinking needed to interpret texts. Through shared and individual study of texts, students encounter different opinions about texts, have opportunities to exchange and develop ideas, find evidence to support a personal view, learn to construct logical and convincing arguments, and consider a range of critical interpretations of texts.
Students who complete with a C- grade or better will meet the literacy requirement of the SACE.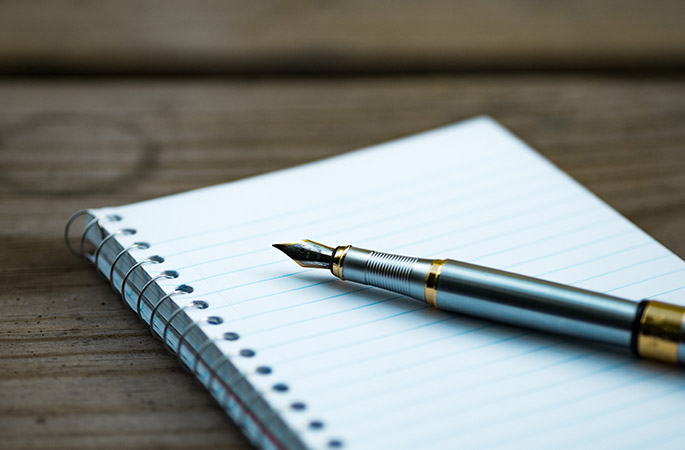 Asset Publisher
Announcements
Everyone

Change to English Literary Studies e-exam in 2021

In 2020, the sample e-exam for English Literary Studies featured a short film.

There will be no video or multimedia content in the English Literary Studies e-exam in 2021.
Subject codes
Subject codes
Stage 2
Credits
Code
20
2ELS20