Web Content Display (Global)
On this page
Why do we renew subjects?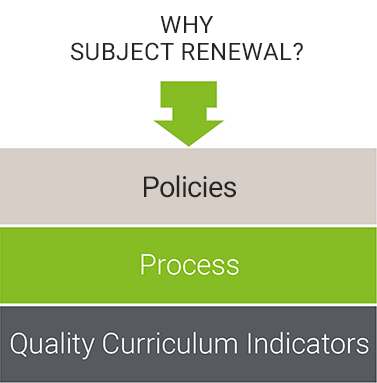 Preparing students for lifelong learning, and the future job market requires them to be equipped with transferable capabilities and skills. The connection between knowledge, understanding and skills underpin all SACE subjects and are integral to the subject renewal policy principles of:
Process
The subject renewal process involves a review of national and international trends and initiatives in the subject, and collaboration with practising teachers, tertiary and industry representatives during the drafting process.
The draft subject outline is distributed to the wider education community for online consultation. The draft document is then refined based on feedback from the consultation process before being presented to the SACE Board for accreditation and subsequent implementation.
Quality Curriculum Indicators
During the drafting process, writers and other experts are guided by a set of key performance indicators that are built on the principles of subject renewal. These KPIs are also used by the Accreditation, Recognition, and Certification Committee (ARCC) to guide them when evaluating renewed subjects and recommending them to the Board for accreditation.
growth in capabilities
conceptual and contextual learning
transformative learning
relevant, engaging learning
collaborative learning
quality assessment
Find the KPIs in Quality curriculum indicators [DOC 303KB]
---
Action for implementation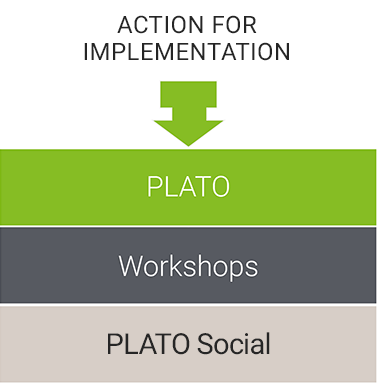 Implementation activities are designed to deliver key messages relevant to the renewal of a subject, and to clarify and provide advice on changes in teaching, learning, and assessment practices.
Implementation activities for renewed subjects will be delivered in the following ways:
So that teachers can gain maximum benefit from attending a face-to-face workshop, teachers are strongly encouraged to complete the online implementation course for the renewed subject before attending a workshop.
Teachers will be notified when registrations are open for face-to-face workshops, and when online implementation courses are available.

---
Further professional learning opportunities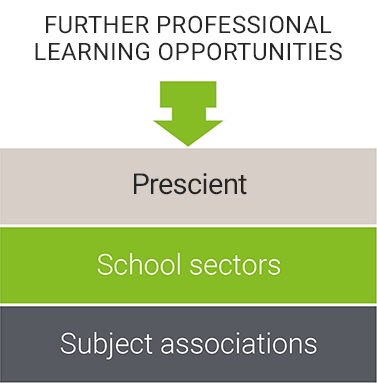 The SACE Board may work with other organisations to provide teachers with ongoing professional development for renewed subjects.
---
Policies and guidelines
---