Web Content Display (Global)
Sheer determination pays off for SACE graduate Alannah
Tuesday 18 December 2018
Alannah Field has overcome a series of personal challenges to accomplish her ultimate goal – completing her SACE.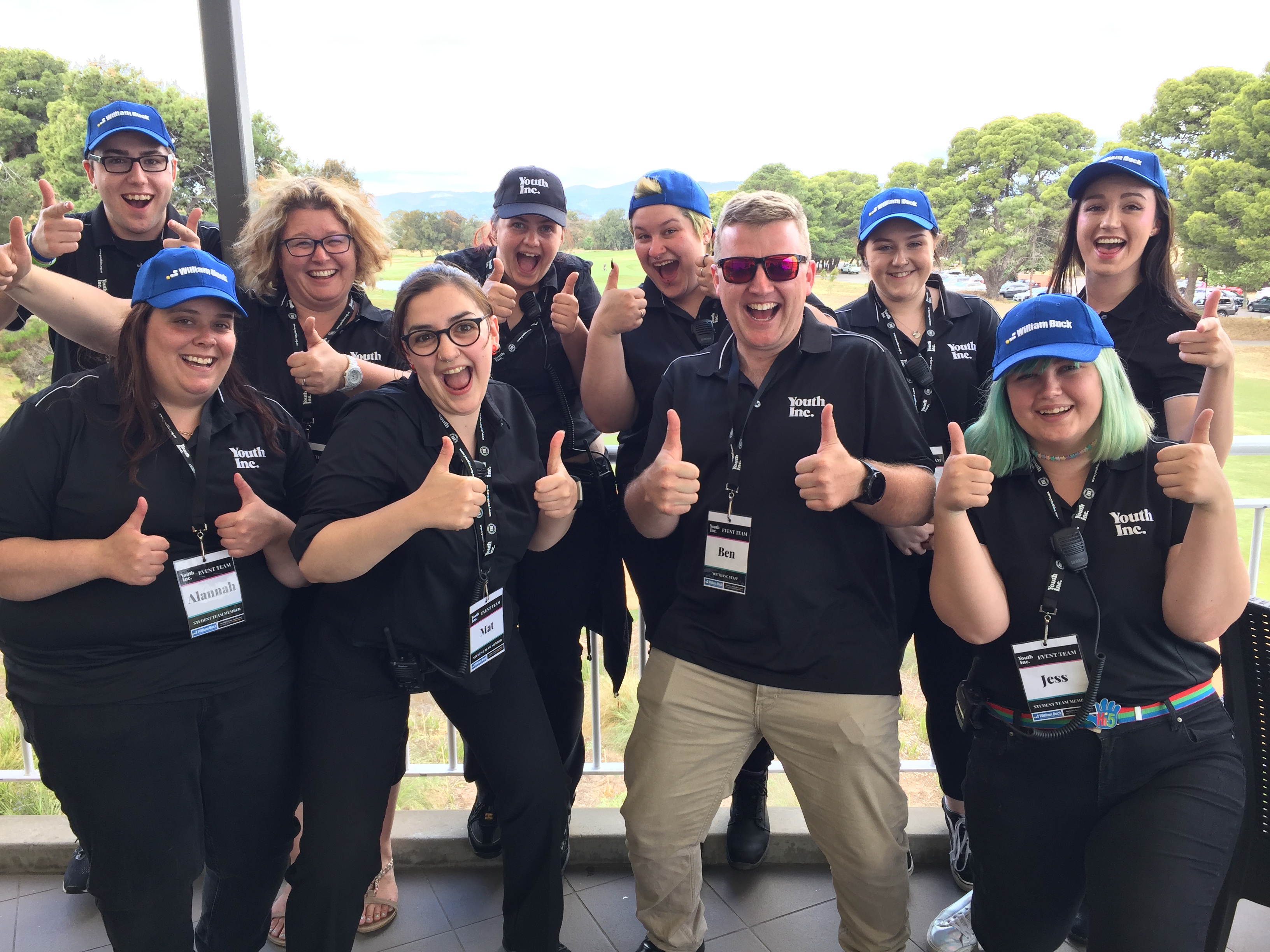 Web Content Display (Global)
Alannah had completed most of Year 11 in 2016 but left The Heights School without completing her SACE.
But the 22-year-old never gave up on her goal, and this year started at Youth Inc. and took Stage 1 Integrated Learning and Stage 2 Community Studies B. Now she has completed those subjects to gain enough credits to complete her SACE.
"In my last school I had been doing well but in years 10 and 11 I was dealing with mental health issues and substance abuse," Alannah said.
"My senior school coordinator was a great support and I undertook a Flexible Learning Options program, but I was just not ready mentally to finish my SACE at that point.
"This year I was determined to accomplish something positive for the first time in six years, which is why I went to Youth Inc. to complete my SACE. One of my highlights this year was being an event administrator for a golf day I organised.
"I really enjoyed Youth Inc. and made connections straight away. It was such a supportive environment and the staff were great to talk to. I was able to be completely honest about all of my personal issues and for the first time I felt I could tell the truth about my situation."
Alannah wants to become a School Support Officer to support students with mental health issues. She also wants to write a book about mental health.
Ben Trewren, Partnerships Manager at Youth Inc. said it had been a pleasure to witness Alannah's growth since she joined Youth Inc. at the beginning of 2018.
"Alannah arrived as a mature young adult who was struggling with her self-belief, but we've since watched a rapid growth in confidence, determination, courage and resilience," Mr Trewren said.
"There has been no shortfall of challenges that she has had to overcome this year, but through this all, she has achieved significant outcomes which she deserves to celebrate.
"Completing her SACE is just the start of the list, she has played pivotal roles in numerous student projects, notably our golf day, and she has also become a respected and trusted leader of her peers.
"It's been a privilege to meet, get to know and work alongside Alannah and as a staff team, we could not be more proud of how she is pushing herself towards bigger and better things."