Web Content Display (Global)
Web Content Display (Global)
Students explore the participation in and performance of human physical activities. It is an experiential subject in which students explore their physical capacities and investigate the factors that influence and improve participation and performance outcomes, which lead to greater movement confidence and competence. Physical activities can include sports, theme-based games, fitness and recreational activities.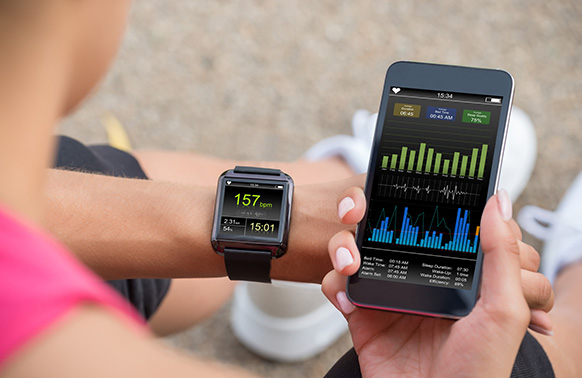 Global | Subjects | Physical Education | Subject codes (Stage 1 only)
Subject codes
Stage 1
Credits
Code
10
1PHD10
20
1PHD20
Asset Publisher
Announcements
Everyone

Stay up-to-date with how we're supporting students, schools, and teachers during the COVID-19 pandemic, including our latest communications and resources as they become available.
Web Content Display (Global)