Studying the SACE | First year of renewed Stage 1 Economics 2020 (green box)
Web Content Display (Global)
Web Content Display
In Economics, students explore and analyse a variety of authentic economic contexts to develop, extend, and apply their skills, knowledge, understanding, and capabilities. Students develop an understanding that economic thinking can offer insights into many of the issues faced by society.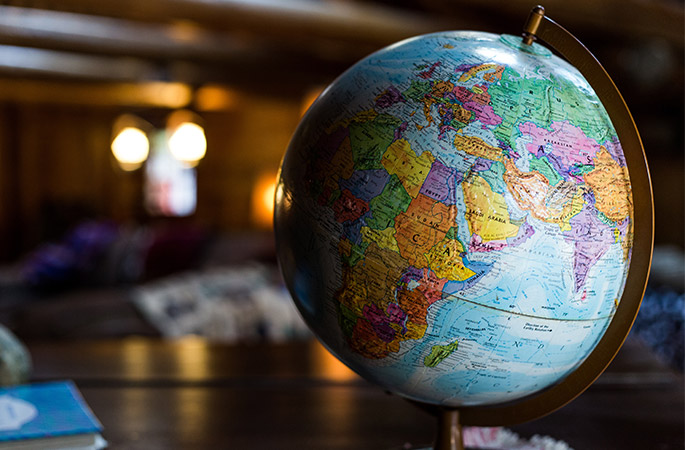 Past and sample examinations
Web Content Display
Subject codes
Stage 1
Credits
Code
10
1ENO10
20
1ENO20
Stage 2
Credits
Code
20
2EMS20
Asset Publisher
Announcements
Everyone

Stay up-to-date with how we're supporting students, schools, and teachers during the COVID-19 pandemic, including our latest communications and resources as they become available.
Web Content Display (Global)