Web Content Display (Global)
Web Content Display (Global)
In Economics, students explore and analyse a variety of authentic economic contexts to develop, extend, and apply their skills, knowledge, understanding, and capabilities. Students develop an understanding that economic thinking can offer insights into many of the issues faced by society.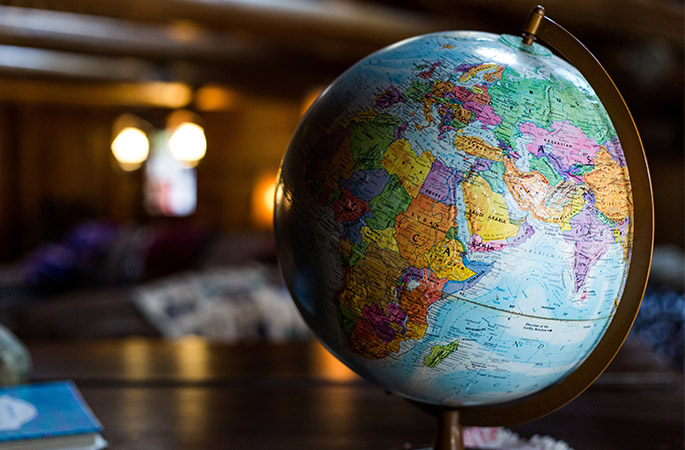 Web Content Display (Global)
Already studying Economics or need more?
Head to the teachers' area for subject outlines, assessment details, examples of student work, past exams, and more.