Web Content Display (Global)
Web Content Display (Global)
Music Studies aims to develop a complete musician: performer, composer/arranger, musicologist, and critic. Students apply their knowledge and understanding of the elements of music, and musical conventions and styles, to develop and refine their musical works, their musical imagination, and their own ideas about and appreciation of music.
Students create their own compositions, write arrangements, and craft performances of musical works. They reflect on and evaluate their own and others' creative works. Through their studies, students develop and extend their understanding of music theory and standard notation, score-reading, aural skills and application of technical language in discussing and manipulating the elements of music.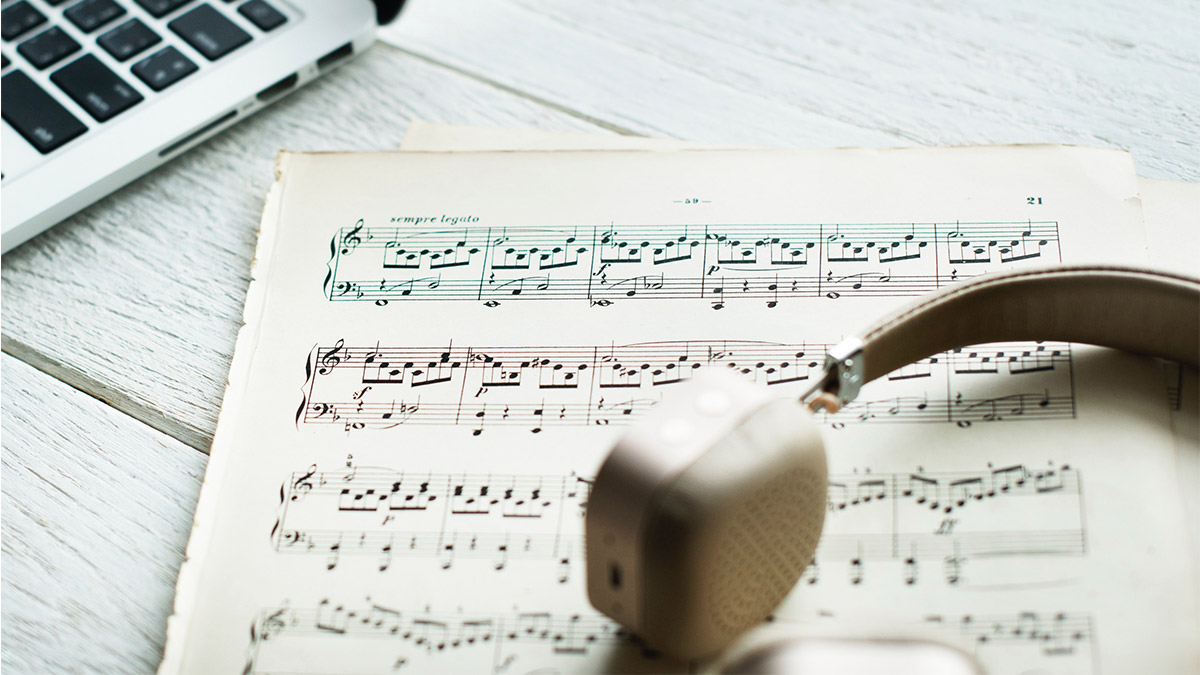 Web Content Display (Global)
Already studying Music Studies or need more?
Head to the teachers' area for subject outlines, assessment details, examples of student work, and more.