Web Content Display (Global)
Web Content Display (Global)
Web Content Display (Global)
Web Content Display (Global)
Students develop the knowledge, skills and understandings required to explore and understand influences and make decisions regarding health and wellbeing. They consider the role of health and wellbeing in different contexts and explore ways of promoting positive outcomes for individuals, communities and global society.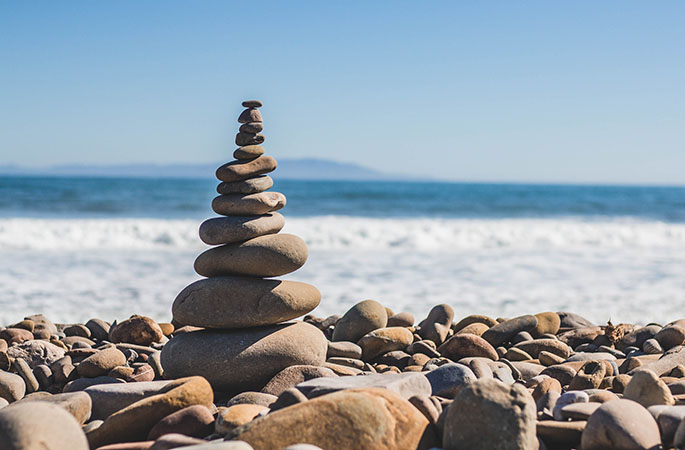 Web Content Display (Global)
Already studying Health and Wellbeing or need more?
Head to the teachers' area for subject outlines, assessment details, examples of student work, and more.
Asset Publisher
Announcements
Teachers, Coordinators

Health and Wellbeing: Q & A Discussion

Have your questions answered about the new Stage 1 and Stage 2 Health and Wellbeing.

Join the Health and Wellbeing: Q & A Discussion via Zoom on 10 June 2021.