Web Content Display (Global)
Web Content Display (Global)
Students develop and extend their practical music-making skills through performing works for instrument(s) and/or voice. They apply their musical understanding, skills, technique, and accuracy in refining and performing music, and in developing stage presence and skills in engaging an audience. Students analyse their chosen repertoire, and critique strategies to develop their performances, and reflect on and evaluate their performances as a soloist. They apply their knowledge and understanding of the style, structure, and conventions appropriate to their chosen repertoire, in crafting their musical performances, developing their musical imagination, and in communicating their own ideas about and appreciation of music.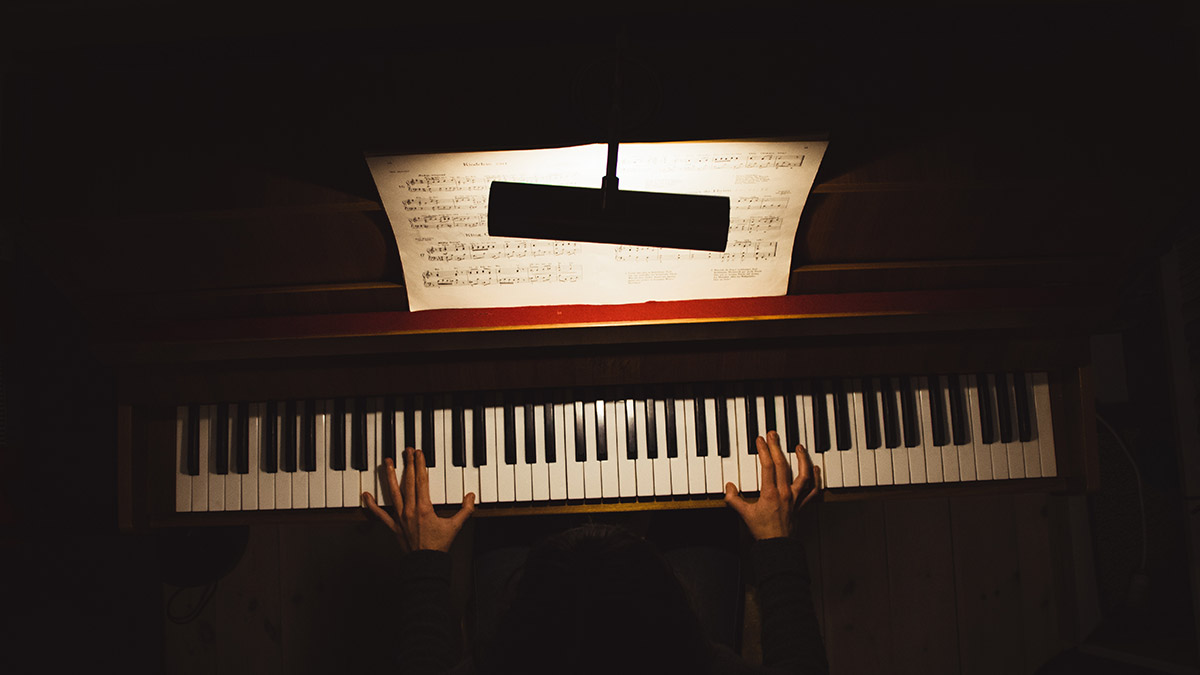 Web Content Display (Global)
Subject codes
Stage 2
Credits
Code
10
2MSO10
Asset Publisher
Announcements
Everyone

Stay up-to-date with how we're supporting students, schools, and teachers during the COVID-19 pandemic, including our latest communications and resources as they become available.
Web Content Display (Global)