Web Content Display (Global)
Web Content Display (Global)
Design, Technology and Engineering
Design, Technology and Engineering students use the design and realisation process to engineer solutions for the development of products or systems.
The subject is organised into four contexts:
Digital Communication Solutions
Industry and Entrepreneurial Solutions
Material Solutions
Robotic and Electronic Systems
These contexts provide students with opportunities to develop design thinking to investigate solutions, develop a plan, realise the solution, and evaluate the outcome.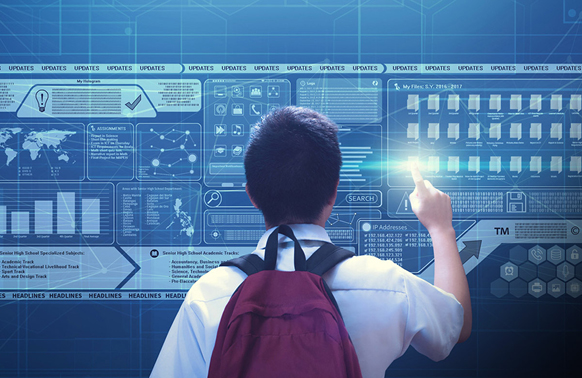 Web Content Display (Global)
Already studying Design, Technology and Engineering or need more?
Head to the teachers' area for subject outlines, assessment details, examples of student work, and more.