Year 10
Year 10 is when most students receive their SACE registration number and officially commence the South Australian Certificate of Education with their first subject.
Personal Learning Plan
The Personal Learning Plan (PLP) is the first compulsory subject in the SACE. It's a way of looking at your options for the future and thinking about how the SACE can help you achieve your goals. It gives you a good foundation for Year 11 and Year 12 studies, and can also guide you with subject choices.
The PLP is a 10-credit Stage 1 subject, and you will need to achieve a C grade or better as part of getting your SACE.
Using Students Online to plan your SACE
During the PLP, you will work together with your teachers to plan your SACE. The SACE Board's web-based application, Students Online, has a handy tool you can use to also help with the process.
You can use your SACE number and PIN to access Students Online. Later on in your SACE journey, you will log into Students Online to receive your final subject results.
Student stories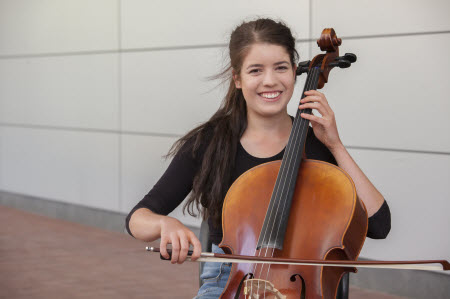 Sally found the PLP helpful in narrowing down the specific university courses, skills and prerequisite subjects she would need. Read more...