Web Content Display (Global)
Physical Education (Stage 1 from 2019)
Students explore the participation in and performance of human physical activities. It is an experiential subject in which students explore their physical capacities and investigate the factors that influence and improve participation and performance outcomes, which lead to greater movement confidence and competence. Physical activities can include sports, theme-based games, fitness and recreational activities.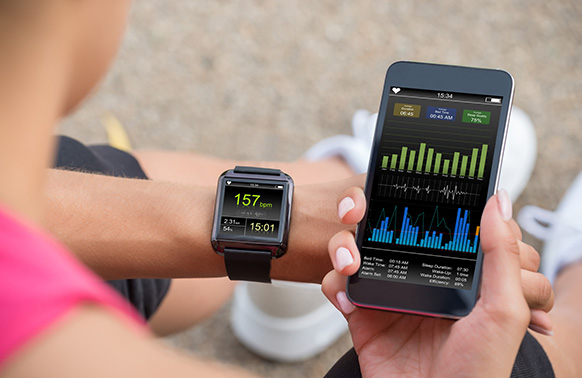 Global | Subjects | Physical Education | Subject codes
Subject codes
Stage 1
Credits
Code
10
1PHD10
20
1PHD20
Stage 2
Credits
Code
20
2PHD20
Asset Publisher
Announcements
Everyone

Renewed Stage 1 Physical Education in 2019

Renewed Stage 1 Physical Education will be taught for the first time in 2019.
Web Content Display (Global)